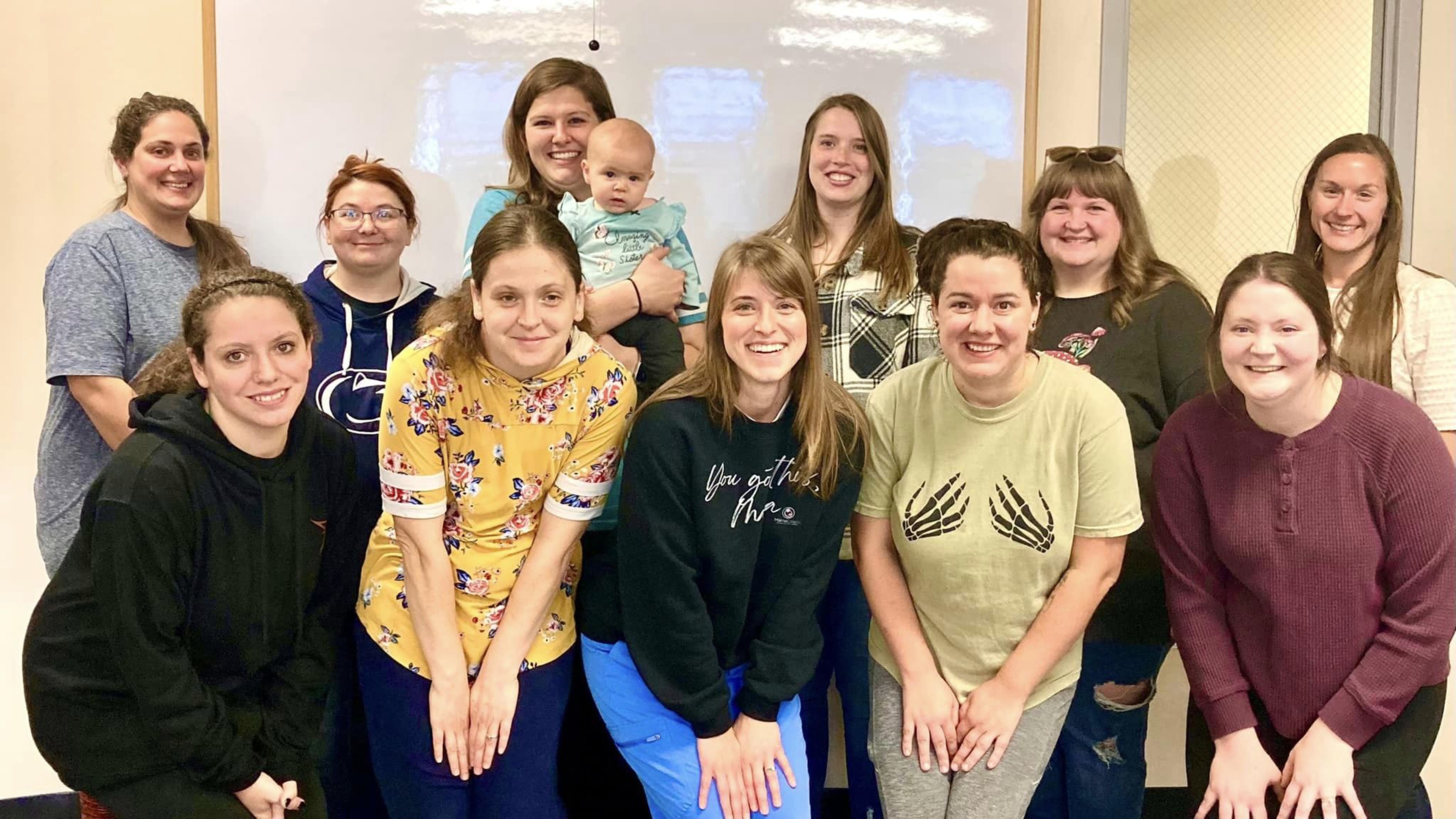 Dickinson Center, Inc. Parents as Teachers hosted their parent only group called Coffee and Chit Chat on October 13, 2023. This is a free parent/guardian/caregiver workshop for Elk County Families with children 5 years of age and under. This is a great opportunity to connect with others to discuss a variety of parent/child/family topics. This month we invited The Mama Coach - Karie Zoschg RN, BSN, CLC to share potty training tips. We had good conversations, learned a few new tips, and where to go for more information. Thank you again to everyone that attended and Karie for presenting.
Check out our next Coffee and Chit Chat workshop on December 8, 2023 from 10am-11am. We will have PA District 2 Community Traffic Safety Project present on winter safety tips.
Call 814.834.2602 to pre-register to attend. Space is limited for childcare.